Bulldog Puppies
Breeder referral members are highly respected members of the Bulldog Club of America. They can guide you in your search to find a healthy, happy "English" Bulldog puppy. Careful selection of your breeder will ensure you will bring home a healthy, well adjusted new family member.
Bulldog Health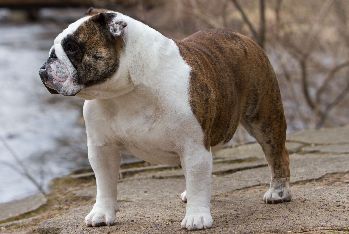 For over 100 years the BCA and its member clubs have focused on maintaining the breed standard by breeding for good health, conformation and temperament, while continuously promoting the health and welfare of the breed.
Join Now!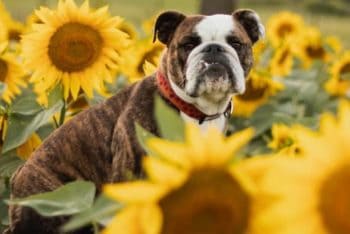 Bulldog Club of America membership provides you with the latest updates on breed health, the National Standard, and activities pertaining to our favorite breed, the Bulldog. BCA's premier publication, The Bulldogger is included with your membership.
Bulldog Breeder Spotlight
Contact Information
Chris King
Pop-A-Top Bulldogs
Email
Phone: 575-631-7867
Services
Puppies Occasionally
Adults Occasionally

Background
Club: Texoma Bulldog Club
Hall of Fame Breeder
AKC Breeder of Merit
22 champions
17 Bred By Champions
AKC Licensed Judge